VOICE UNLIMITED FEATURES
Stay connected, everywhere
Xfinity Connect app
Download Xfinity Connect on your mobile devices and take your home phone service on the go.
Caller ID on Your TV
Pair Xfinity Voice with X1 and get on-screen Caller ID alerts and manage your voicemail right on your TV.
Nomorobo?
Block spam calls automatically with Nomorobo, an advanced service that works with Xfinity Voice.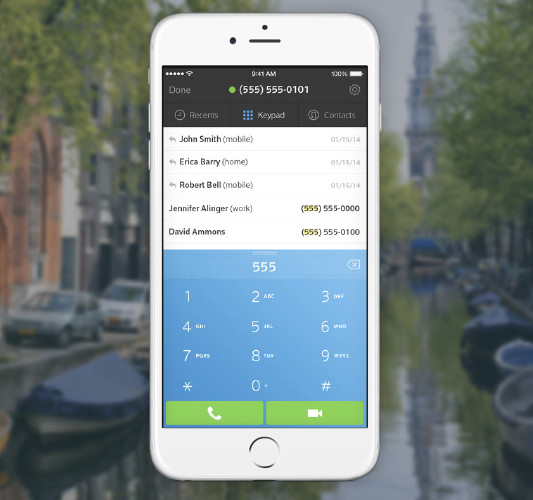 XFINITY CONNECT
XFINITY CONNECT
Home phone, on the go
Voice on the go
Hide
Customizable international calling options, plus unlimited nationwide calling, reliable service with amazing call clarity, and advanced features like Readable Voicemail. You'll also get access to our Xfinity Connect app to easily make and receive calls from your home number on the go.
Get Xfinity Connect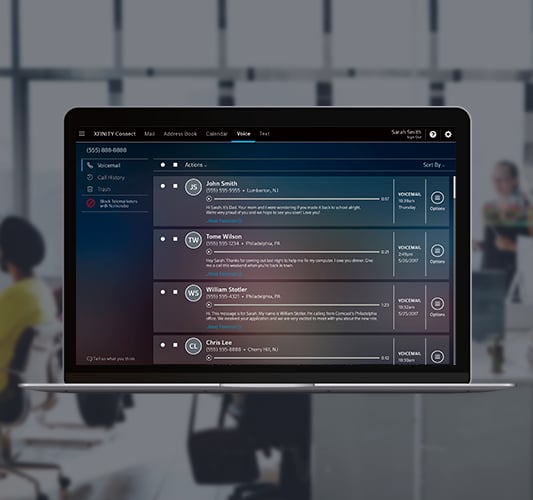 XFINITY CONNECT
XFINITY CONNECT
Check home voicemail from anywhere
Voicemail
Show
Need to know if the doctor called, but you're across town or out of the country? Now you can listen to or read your voicemail on all your smart devices, even online with your computer without roaming or using your data plan.*
Get Xfinity Connect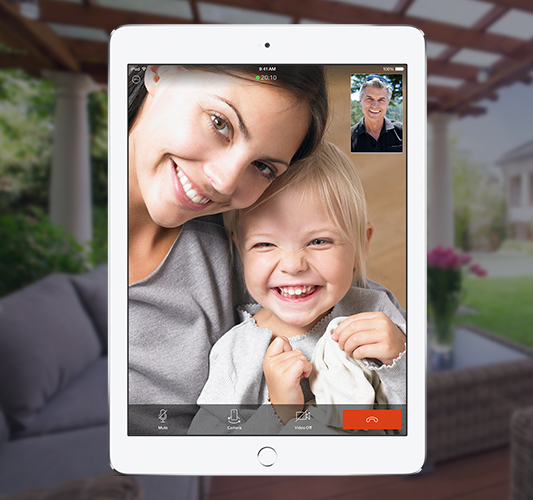 XFINITY CONNECT
XFINITY CONNECT
The next best thing to being there
Video Calling
Show
Make video calls to other Xfinity Voice phone numbers using the Xfinity Connect app and you won't need to worry about your data plan.* Finally, you can use your smart devices to share life's moments anytime, worry free.
Get Xfinity Connect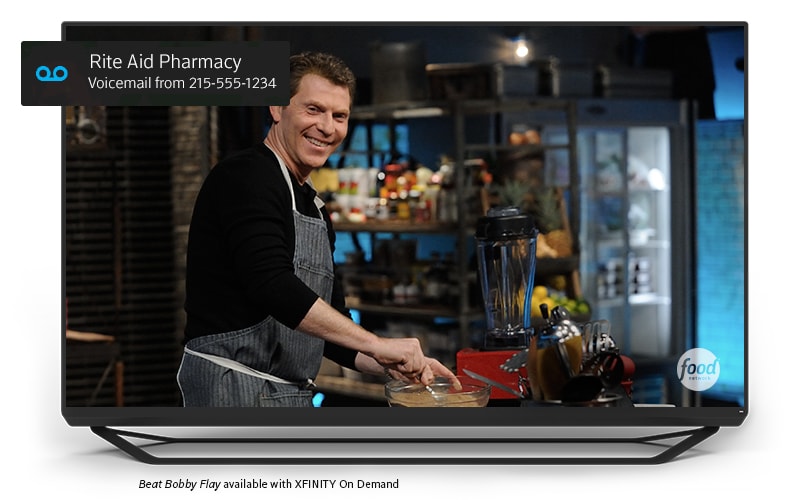 VOICE + TV
Add TV and unlock enhanced features
Connect your home phone and TV in ways you never thought possible when you bundle your Voice Unlimited plan with Xfinity X1 — the simplest, fastest, most complete way to access all your entertainment, on all your screens.
Get Caller ID alerts on your TV screen

Play, read, or delete voicemail on your TV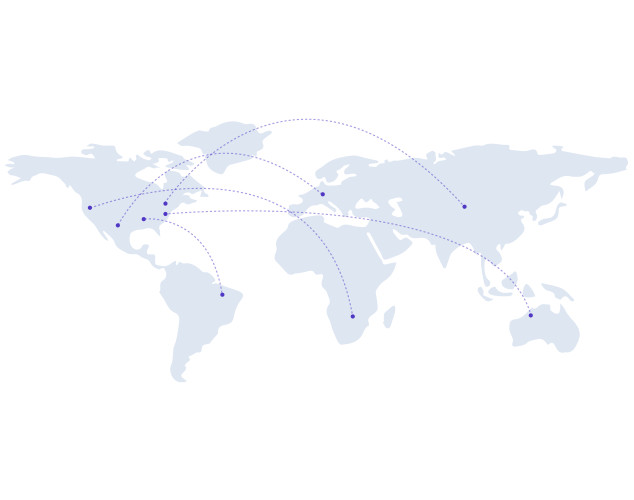 International Calling + Add-On Minutes
Connect your home to the world
The Voice Unlimited plan gives you unlimited calling to Canada, China, India, Mexico, Hong Kong, South Korea, Singapore, and Puerto Rico. Need to add more? We've got you covered. Call all over the world with competitive international calling rates. Or, add Carefree Minutes? to any Voice plan for just $9.95 more per month.
Features, customized for you
Xfinity Voice gives you options and calling features you want, at a price you'll love.
See All Calling Features
New number or transfer
Choose to get a new home phone number or see if you can transfer an existing one.
Enhanced 911?
If you ever have to call 911, we'll automatically send your number and location to the operator.
*Restrictions apply. Not available in all areas. Limited to residential customers. Equipment, Installation, taxes, fees, including regulatory fees and other applicable charges extra and subject to change. Pricing subject to change. Carefree Minutes requires subscription to Xfinity Digital Voice Service at regular rates and applies to direct-dialed calls from home to locations included in the plan (except mobile numbers and operator services). Unused minutes do not roll over to the following month. Xfinity Digital Voice? Local with More? pricing applies to direct-dialed local calls from home to locations covered by plan. Please call Comcast for coverage areas. Additional charges may apply for calls beyond coverage area. Service (including 911/emergency services) may not function after an extended power outage. Universal caller ID requires subscription to Xfinity Digital TV and Internet Service. Unlimited calling on mobile devices requires download of the Xfinity Connect app. Standard data charges may apply. Check with your carrier. Price of renting a Wireless Gateway is in addition to the cost of your Internet package and is subject to change. 30-Day-Money-Back Guarantee applies to one month's recurring service charge and standard installation up to $500. Call for restrictions and complete details. Comcast ? 2020. All rights reserved.